Welcome to Zinc Innovation Shout April
Back with another Zinc Innovation Shout to help keep the innovation and ideas flowing! Here are the topics that caught our eyes this month.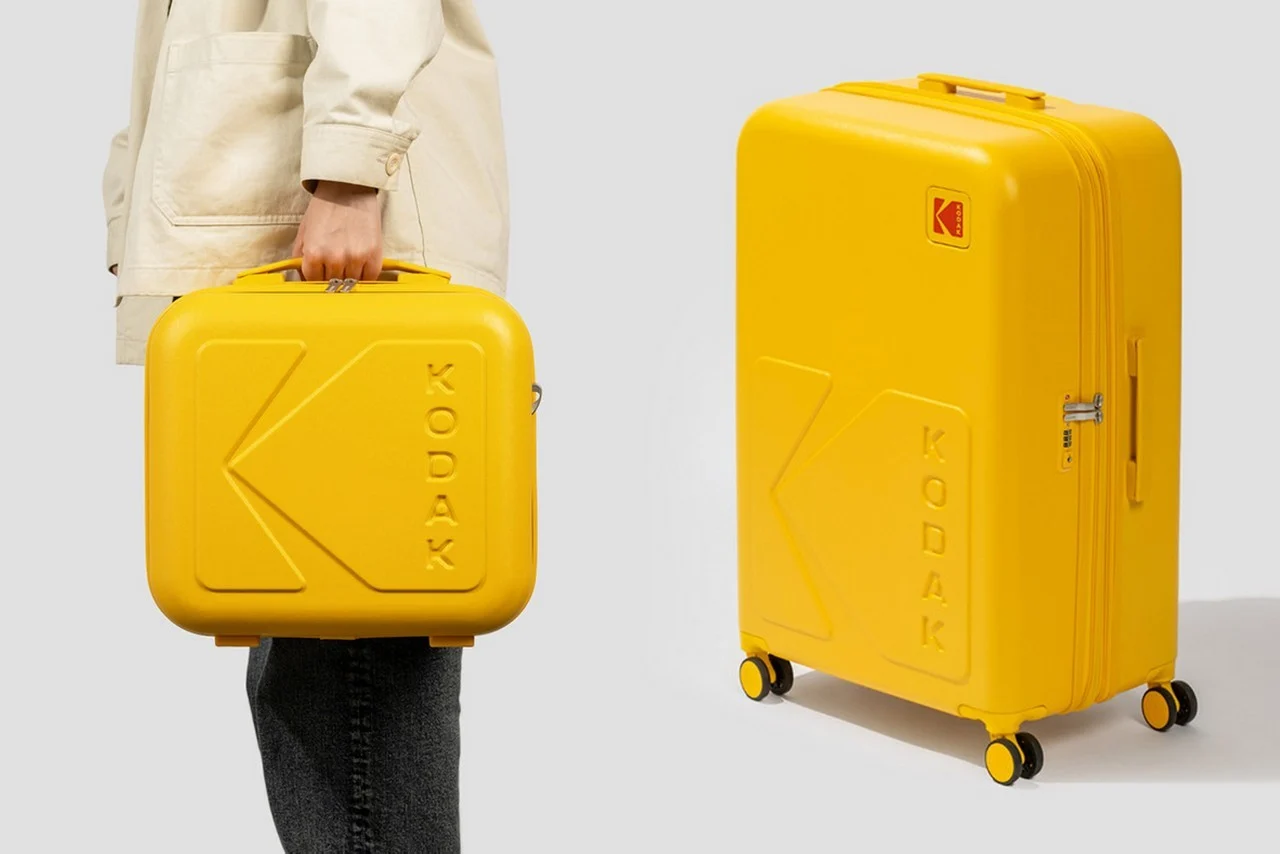 THESE KODAK TRAVEL CASES LET YOU HAVE MEMORABLE 'KODAK MOMENTS' BY EXPLORING THE WORLD
Designed as a set of three bags ranging from a small carry-on to a medium cabin/check-in case and a large check-in case, the Kodak luggage is a clever reinterpretation of the 'Kodak Moment' – the company's famous slogan... https://www.yankodesign.com/2023/03/21/these-kodak-travel-cases-let-you-have-memorable-kodak-moments-by-exploring-the-world/
ADOBE UNVEILS FIREFLY, A FAMILY OF NEW CREATIVE GENERATIVE AI
Today, Adobe introduced Adobe Firefly, a new family of creative generative AI models, first focused on the generation of images and text effects. Adobe Firefly will bring even more precision, power, speed and ease directly into Creative Cloud... more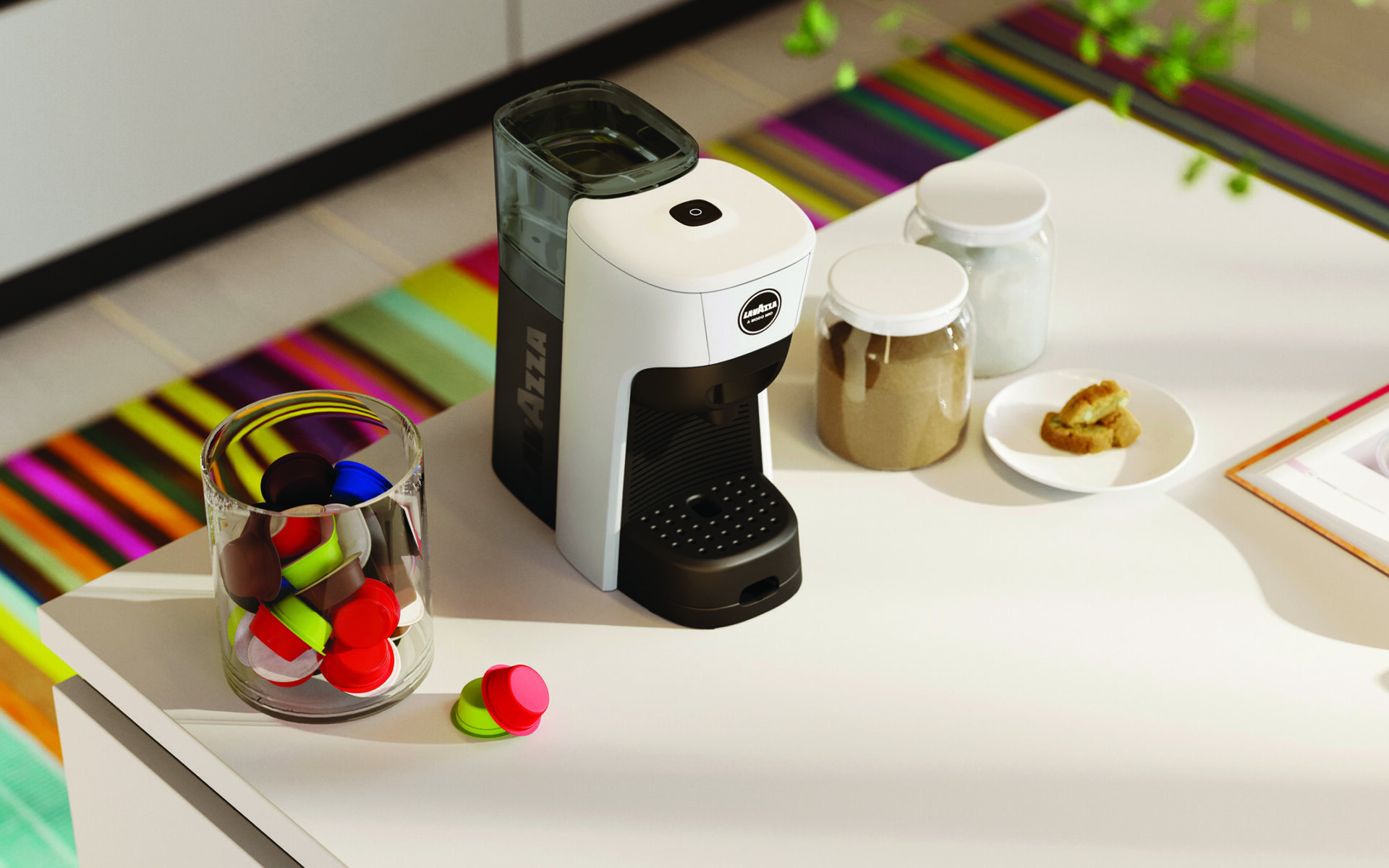 LAVAZZA'S TINY ECO IS MADE FROM RECYCLED PLASTIC AND COMPOSTABLE CAPSULES
Lavazza continues its commitment to sustainability by launching Tiny Eco – its first machine made from recycled plastic and compostable capsules. Energy consumption, life cycle assessment and noise level were important aspects in the development process... more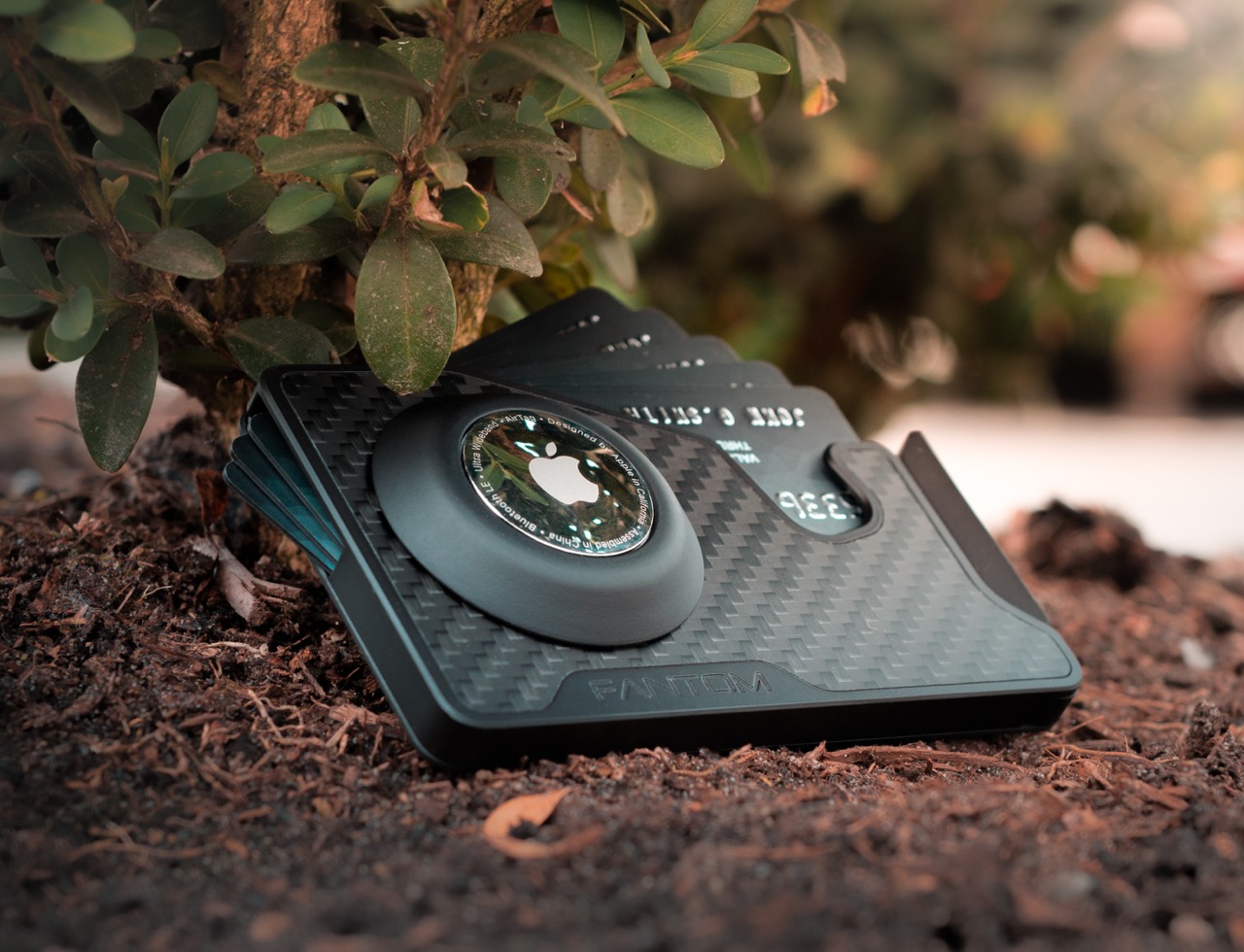 THE ULTIMATE MINIMALIST WALLET FEATURES A SUPER-SLIM DESIGN WITH MODULAR ACCESSORIES LIKE AN AIRTAG HOLDER
Designed to be as little as 0.3 inches in thickness, the Fantom X retains the title of being the slimmest wallet ever made without sacrificing on security, durability, or modularity. With the ability to hold anywhere from 4 to 13 cards, and also the option of adding modules for holding coins, banknotes, keys, and even AirTags, the Fantom X is the perfect blend of minimalism and materialism... more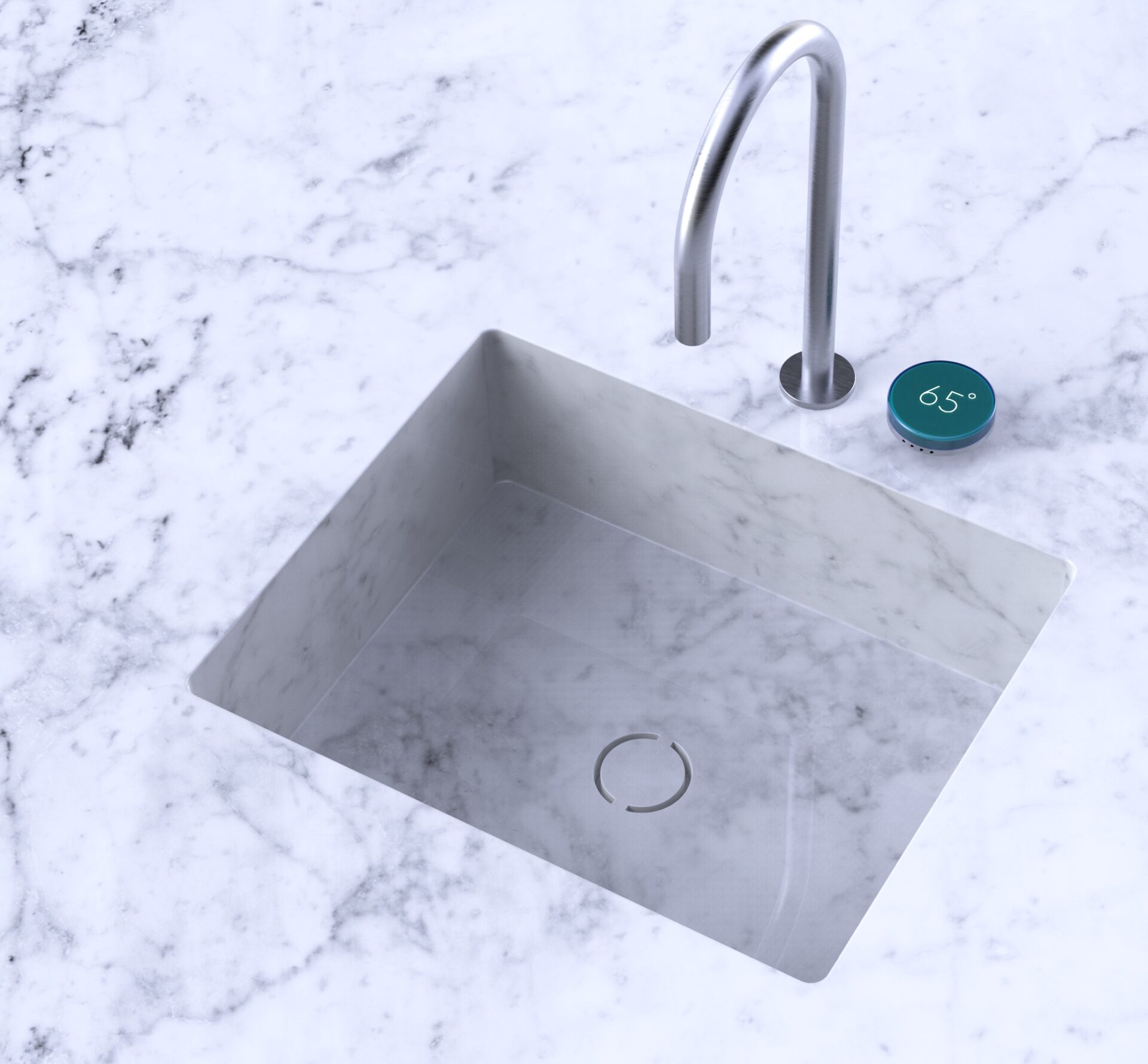 KNOW THE TEMPERATURE OF YOUR WATER BEFORE USING IT WITH LITRE SMART WATER SYSTEM
Litre Smart Water System is a solution to the passive hot water waste that occurs during the water warm-up period. In the U.S. alone, up to 360 billion gallons of hot water are passively wasted. This is entirely preventable with Litre's technology... more
Thank you for the attention. See you next month for a new version of the Innovation Shout. Happy annovating!
Go Back